Orlando Airport Smoking Area
Smoking Area Orlando Airport
In accordance with State Law, Orlando International Airport became a non-smoking facility on 1st July 2003. No smoking is allowed inside the main terminal building or concourses. However, smoking is permitted outside Levels 1 and 3 of the terminal gates. There are a few designated areas with ashtrays outside of the terminal that can be found to accommodate smokers.
MCO Smoking Areas After Security
Smoking is not permitted inside MCO Terminal or Concourses.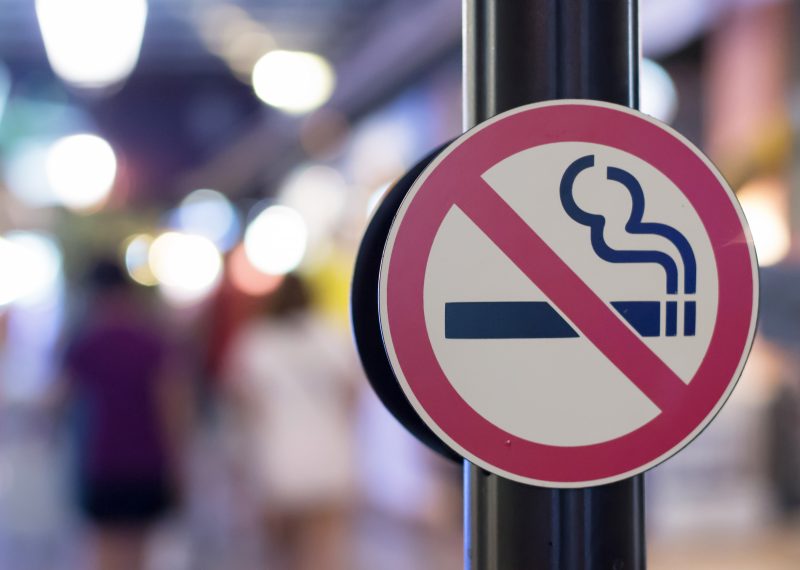 Does MCO have a Smoking Area
One Question arise in every smoker when at Orlando Airport is "Is there a Smoking Section in Orlando Airport" then the answer to this is Orlando Airport is a smoke-free environment. The Orlando Aviation Authority passed an ordinance banning smoking and vaping inside the airport. All smoking lounges inside the airport are now closed. But one can find smoking area outdoors on the 3rd level and transportation area.
Orlando Airport Terminal C Smoking Area
Accordance with Orlando State law, MCO Airport has became a non-smoking zone since July 1, 2003 but there are few designated areas where you can see the smokers with ashtrays outside the terminal 3.
Orlando Airport Smoking Area Map